Why Choose Roxon Aviation Flight Attendant School?
We understand that you have many choices in the field of Flight Attendant schools. With this in mind we strive to set ourselves apart. We offer a free initial consultation to get you started. Our course follows the Federal Aviation Administration Regulations for the certification of flight attendants.
Our promise to you is to design a program that works with your schedule. Don't hesitate to call us today at 1-800-363-7559 or send us a Email and one of our representative will get back to you about your future as a flight attendant. What are you waiting for? Give us a call now, to start your future today with Roxon Aviation.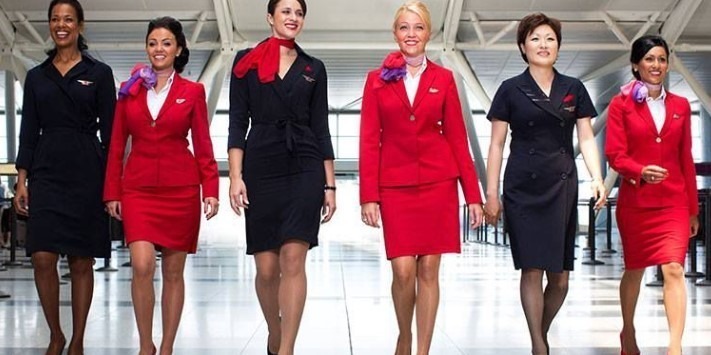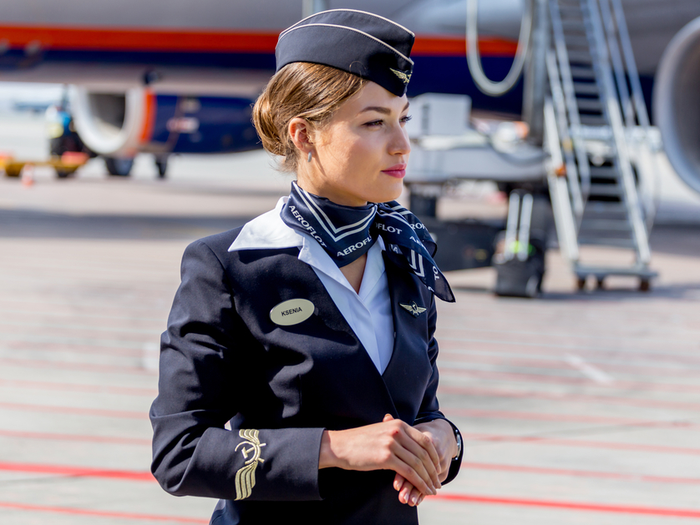 Contact Us to Get Started
1-800-363-7559