Achieve your goal of becoming a pilot
Roxon Aviation Flight Academy's mission is to prepare students for careers as professional pilots. Our FAA Certified Flight Instructors and advanced Flight Instructors are here to guide you every step of the way. If you are just starting out, we'll help you to get your Student Pilot's License with the FAA.
At Roxon, you can earn your FAA Private Pilot License (PPL). After that you may want to consider working on your Instrument Rating and your Commercial Pilot's License. If you wish to go further and work for an airline, you can earn your Airline Transport Pilot (ATP) License, Certified Flight Instructor (CFI), or Advanced Flight Instructor License. Roxon Aviation Flight Academy works at all levels of license with the Federal Aviation Administration.
Call today at 1-800-363-7559 or Email. Our operators are standing by to help you. We are located in Fort Wayne International Airport (KFWA). We look forward to meeting with you and beginning this process together.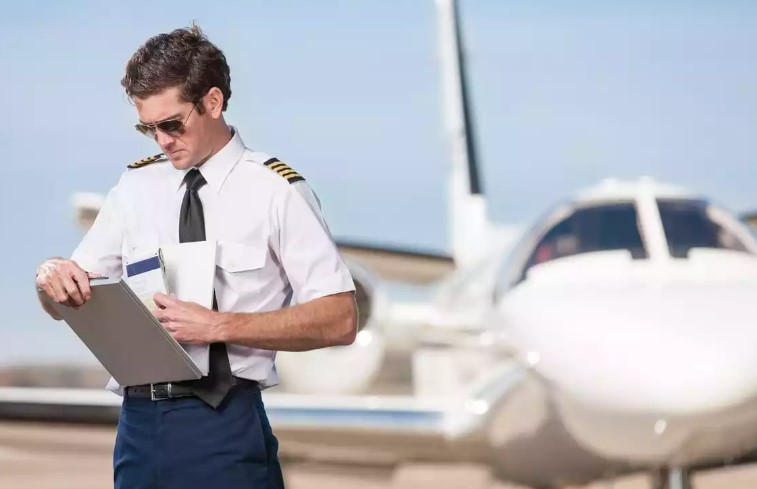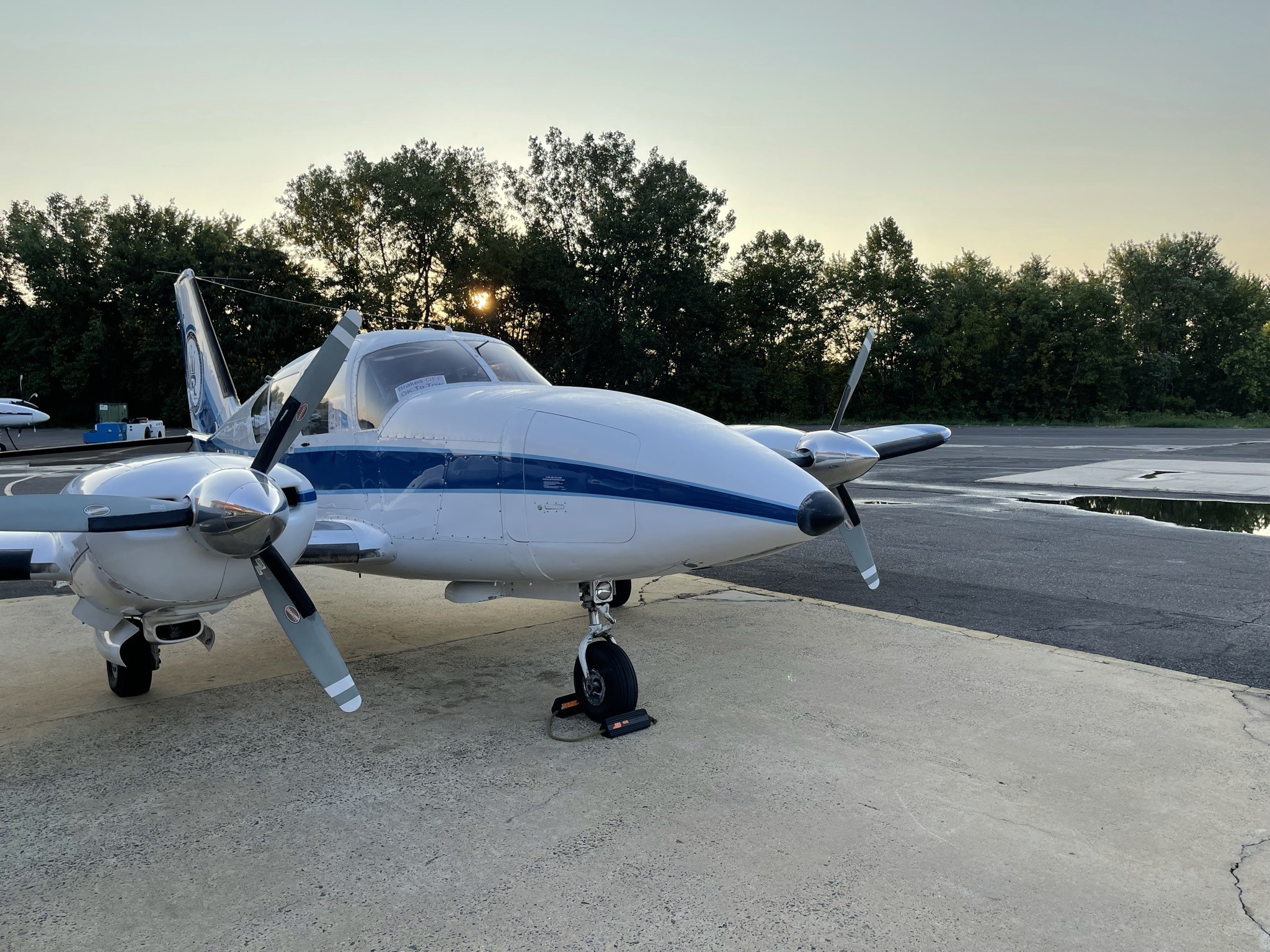 Why Choose Roxon Aviation Flight School?
We understand that you have many choices in the field of aviation schools. With this in mind we strive to set ourselves apart. We offer a free initial consultation to get you started. Our courses include:
Private Pilot
Instrument
Commercial
Multi Engine – 3-Day Accelerated Multi-Engine training
Certified Flight Instructor
(ATP) Airline Transport Pilot
Our promise to you is to design a program that works with your schedule. Don't hesitate to call us today at 1-800-363-7559 to speak with a representative about your future in the field of aviation.
Need more information.
1-800-363-7559