Visit your family and friends back home.
The islands are just a short flight from Florida. Become a member of Roxon Flying Club so you can visit the Islands whenever you want.
Florida is famous for favorites such as beaches and theme parks. Florida also has natural treasures and cultural attractions.
Always imagined what it would be like to see the ocean floor? Don't miss the clean, clear waters. Shelling is the original treasure hunting!
Florida's warm water, clear skies, and sandy beaches are the number one place for vacations!
While the big airlines offer a cup of ice in a plastic cup along with a tiny bag of pretzels, Roxon Aviation offers a good meal on board and a spacious, comfortable seat. We at Roxon Aviation decided to take you back to where travel was luxurious and relaxing.
Traveling can be enjoyable on a private airplane. Roxon Flying Club is doing just that.
Just become a member and you all set.
What is the best month to go to Florida?
The best month to visit Florida is anytime between February and May. The coldest months in Florida are November through January. But it's a lot of warmer than staying up north.
However, July and August can be quite hot!
Mexico Features Two Beautiful Coastlines
Port-au-Prince is a destination is paradise for art lovers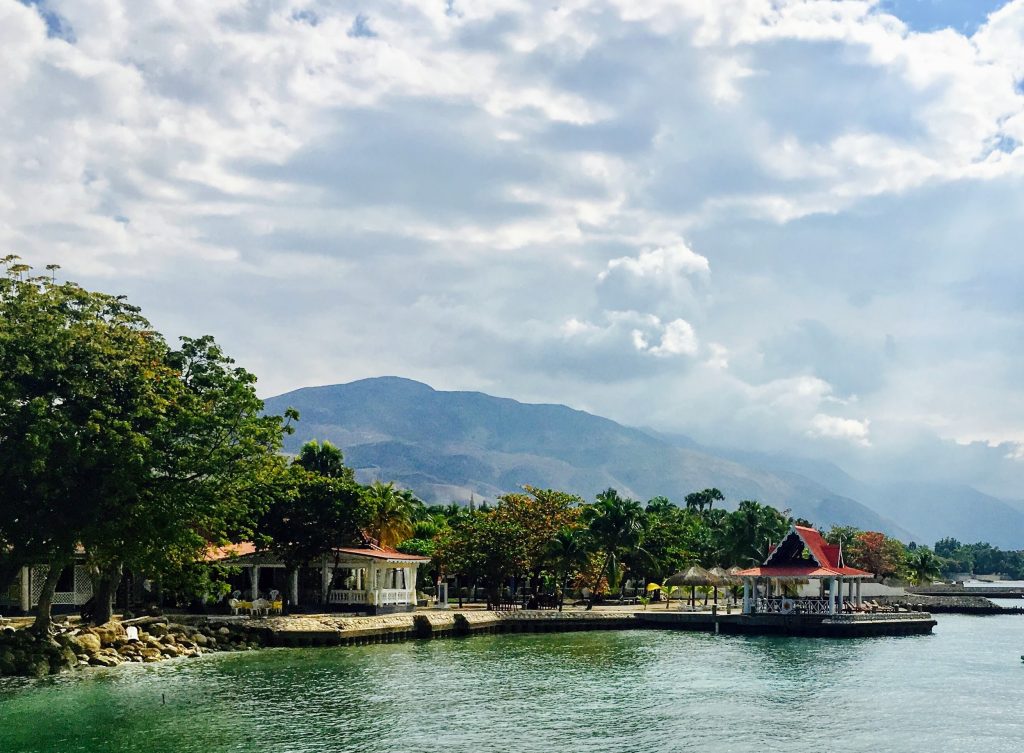 Your membership with Roxon Aviation Flying Club is flexible and convenient.
24 Hour concierge service guarantees personalized travel solutions, the advantage of traveling on your time schedule, and the flexibility of accommodating special or last-minute request.
Flight Tracking: Roxon Aviation keeps your family up-to-date with your flight progress if required
Operational transportation to and/or from your home or business
Personal flight attendant available
Beverage and Meal Options
For international flights, Customs comes to you
Up-to-Date TFR's
WHY JOIN ROXON?
Our clients
love us!
"…I just love Roxon for all the Help! They Have Awesome CFIs!"
JEENA
"Roxon Is Perfect For a Relaxing Experience. All The Members Are So Friendly. You Can Fly Anywhere You Can Imagine."
SAM
Follow us on social media
Roxon is the number one place in the Philadelphia Area for aviation.
Come meet us and enjoy our lounge and amenities.