Accelerated Multi-Engine Course
Your path to the airlines or corporate charter
Roxon Aviation is proud to offer our accelerated multi-engine course. At Roxon Aviation, we provide an expedited 3-day multi-engine course, which includes the ground school, flight hours and check ride. All you need to do is show up ready to fly!
Who are we?
Roxon Aviation Flight Academy is a premier flight school located in the heart of West Palm Beach, Florida.
We provide a Part 61 Accelerated Multi-Engine Course
Roxon was established in 2015 and has an excellent safety record.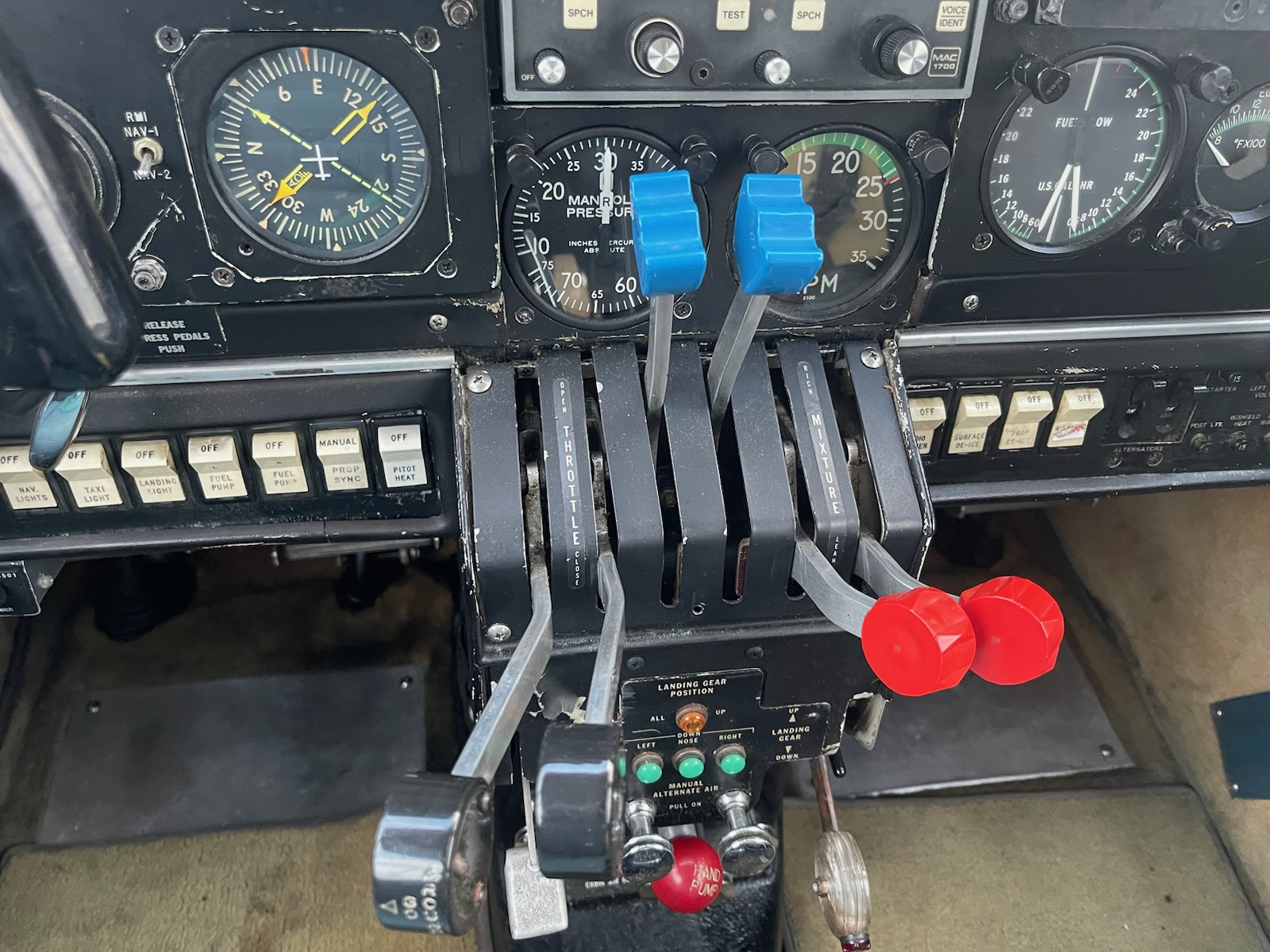 Program Details
You will obtain your multi-engine rating in a PA-23 Piper Aztec.
We will provide all the material, training and exam fees to help you pass your check ride for the cost of $5,000.
This is a very exciting time in the aviation industry
The final step needed to take your aviation career to the next level is the multi-engine rating.