Fly anywhere. On your own schedule.
Fly anywhere in the U.S., Canada, Mexico, or the Islands
Roxon is an exclusive flying club
Come visit us at Northeast Philadelphia Airport (KPNE) or Opa-locka Executive Airport (OPF). Stop in To See Our Lounge. enjoy Some coffee And Tour Our Facilities. We'd love to meet You!
"I believe the most important part of your flight training is the instructors. I have NEVER had an instructor with such deep wealth of knowledge"
DAVID
We Know Aviation
Our staff is a blend of fine men and women who share a common passion for Aviation. They are happy to help at any time and answer your questions.
Follow us on social for updates!
Let's be friends on Social!
Our Mission
At Roxon Aviation, our mission is simple. We provide an unparalleled education experience. We are conveniently located at the Northeast Philadelphia Airport off of exit 32 on I-95.
We're also at Miami-Opa Locka Executive Airport in Miami-Dade County.
Flying Club
We treat all our members like owners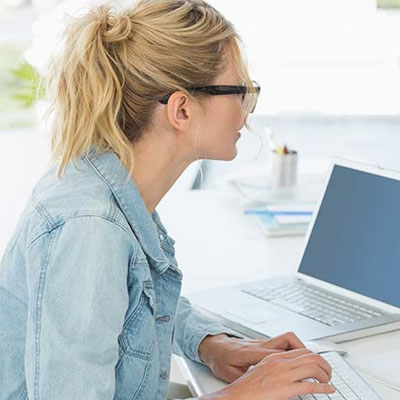 Aircraft Reservations
Your comfort and convenience are our top priority
Visit us!
We look forward to meeting you in person, come visit us!
Follow us on social media for new offers!
Let's stay friends! Connect on Social Media.