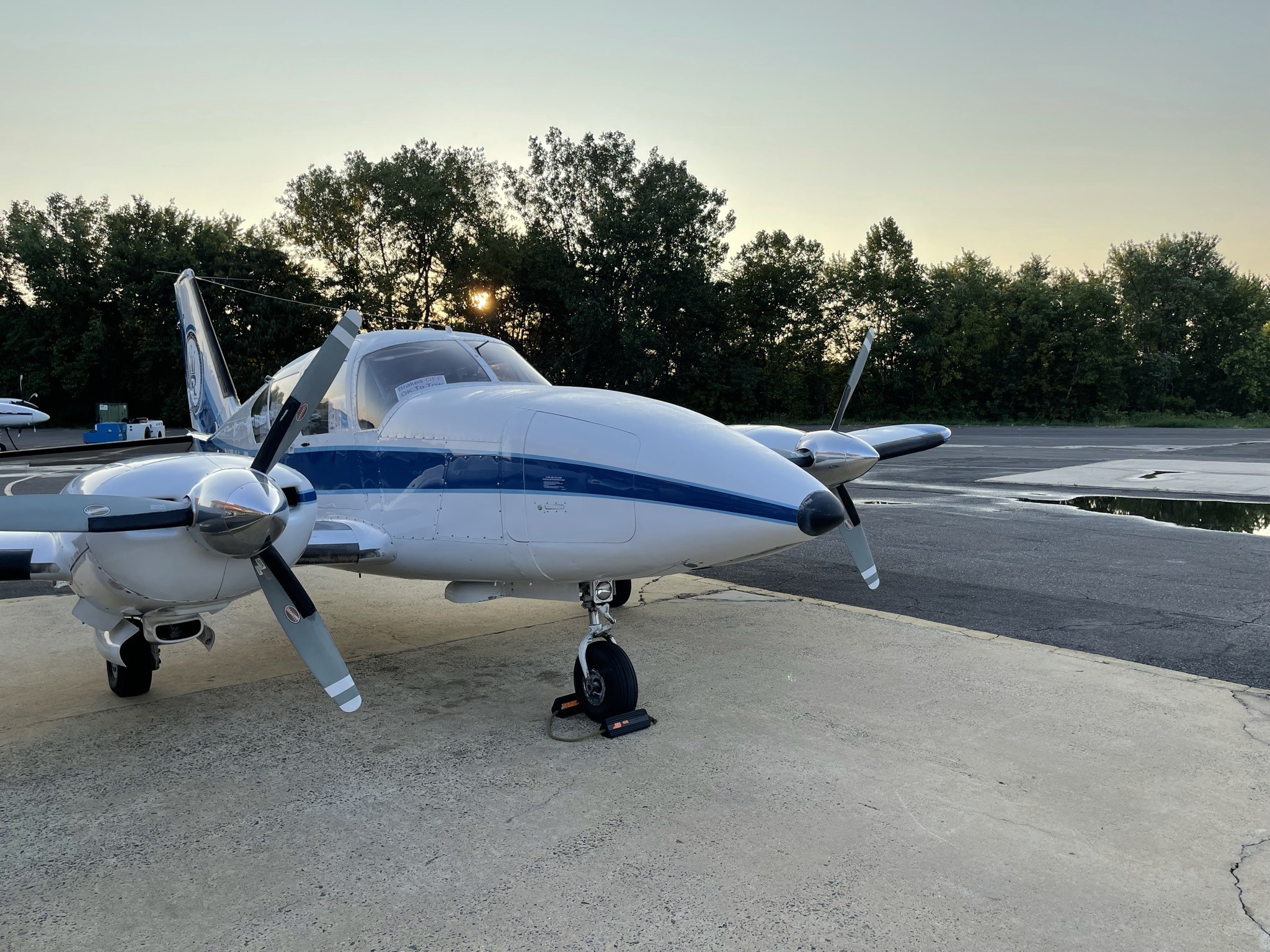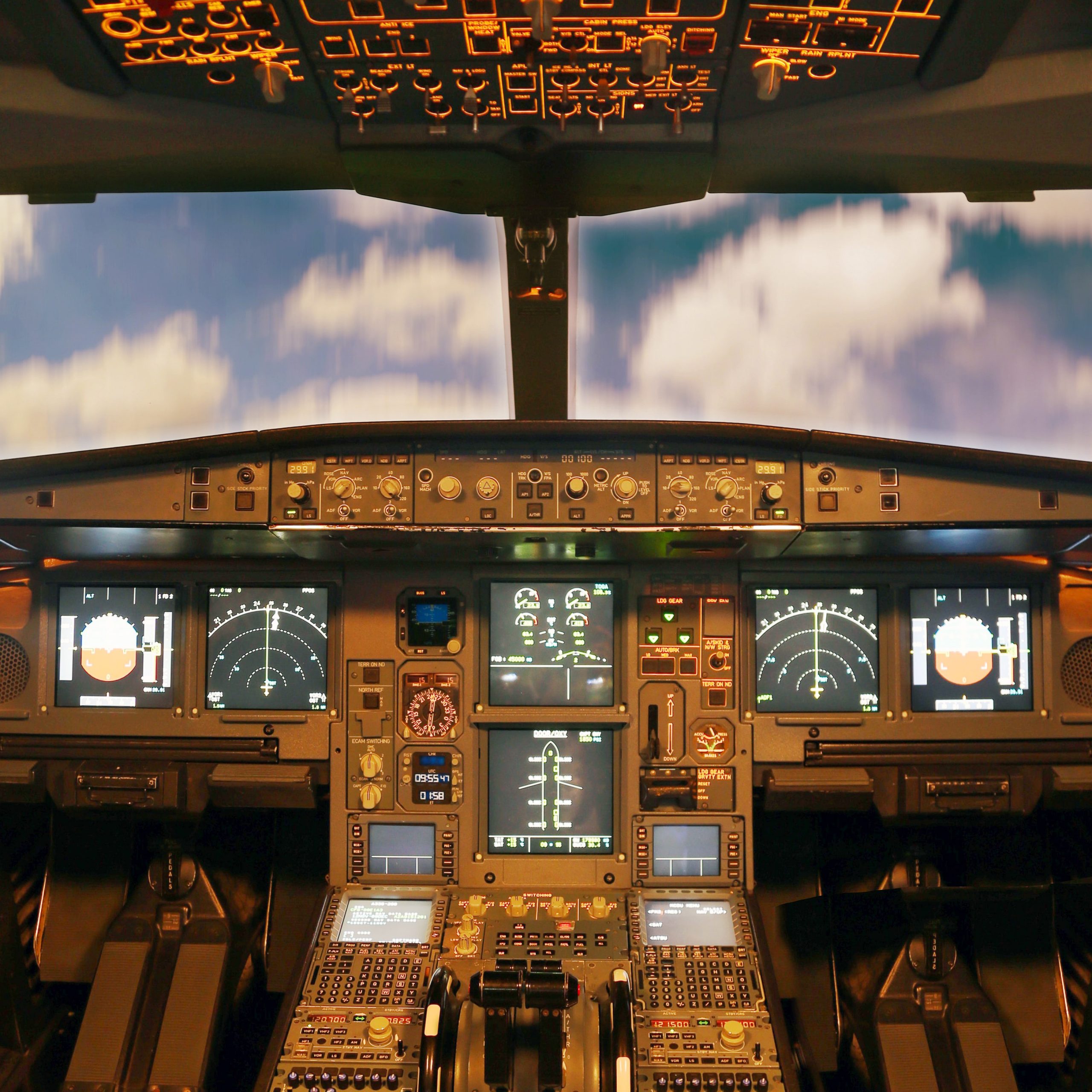 Welcome to Roxon Aviation
At Roxon Aviation, we soar beyond the ordinary to cultivate the next generation of aviation professionals. Whether you're dreaming of taking to the skies as a pilot or delivering exceptional service as a flight attendant, you've landed at the right destination.
Our passion for aviation fuels our commitment to providing top-notch training that sets you on a course for success. With safety as our compass and excellence as our altitude, we invite you to join us on a journey where the sky is not the limit—it's just the beginning.
Our Mission
We exist to empower aspiring pilots and flight attendants with the knowledge, skills, and confidence to thrive in the aviation industry. Safety, professionalism, and a passion for flight are the cornerstones of our mission.
Explore Our Programs
Discover a world of opportunity as you explore our comprehensive range of programs. From private pilot licenses to advanced flight attendant training, our diverse curriculum equips you for a fulfilling career in aviation. Ask about are 3-Day Accelerated Multi-Engine Training, Call us to get more information 1-800-363-7559
Expert Instructors
Learn from the best in the business. Our experienced and certified instructors are dedicated to guiding you towards your aviation goals, ensuring you reach your full potential.
State-of-the-Art Facilities
Train in a dynamic environment equipped with state-of-the-art facilities, cutting-edge flight simulators, and a modern aircraft fleet. Your training experience will be nothing short of exceptional.
Safety Above All
Safety is our guiding star. We uphold the highest safety standards, and our commitment to your well-being is unwavering.
Ready to take flight toward your dreams? Contact us today to learn more about our programs, admission requirements, and how we can help you achieve your aviation ambitions. Your adventure awaits.
Welcome aboard! Give us a call today!!
1-800-363-7559